the calm after a storm
September 8, 2012
Ever felt back-stabbed
by a person who had
promised they'd be there
through the happy and sad?

Ever felt used
like a disposable cup
kissed then crushed
then ignored and thrown?

Ever felt like
you were fading into background
when just a second ago
all the attention had been on you?

Ever felt cheated
by the one you trusted
sullied and trampled upon
by their so called friendship?

Ever felt anger
felt it surging through your veins
knew that once unleashed
it would stop at nothing

Ever felt revenge
that cold hard devil
taking over your mind
to avenge your humiliation?

Are you feeling the realization?
that you know them inside out
that through them you are stronger
cause you've seen the worst

Are you seeing it now
that they're part of a game
a rush for survival
where they'd be too easy to destroy.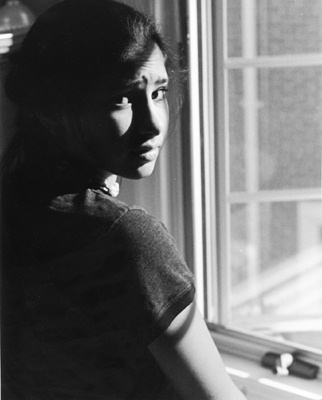 © Jennifer H., Bethesda, MD