Humiliated
September 7, 2012
I sit here
Anger pouring out of my face
Tears running down my blood-red face.

I'm squeezing my elbows so tightly
That my arms are white.
My eyes the color of ember.

That memory playing over
And over
And over.

Their laughs
Their remarks
Their fingers pointing directly at me.

If I could relive that moment now
My life could be different.
Very different.

But here I sit
Looking out my window into the world
My life ticking on by.

I think hard about my future-
The life that I want to live
And realize
It is nothing like the humiliation
That I'm feeling right now.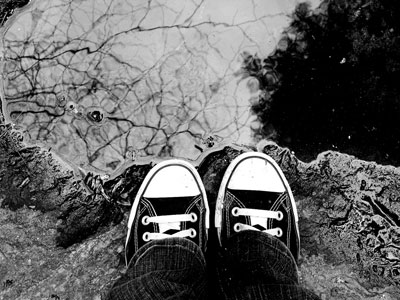 © Michelle B., Blairsville, GA