Music Is The Solution
September 10, 2012
My emotions are always changing,
No matter what the day.
There's only one thing that can sooth me,
Music is what carves the way.

I can let out my emotions
Through a few lines.
Composing a melody
Is what always makes me feel alright.

I have many questions to ask
Questions I can't get answers to.
The why is a mystery to me,
Music is the clue.

My life is complicated
I feel like there's no solution
But when I listen to music,
I know that everything will fall into place.

I don't what my life will bring
I don't know whether I'll even continue to live.
Though, there's one thing I know for sure,
To every one of my problems,
Music is the cure.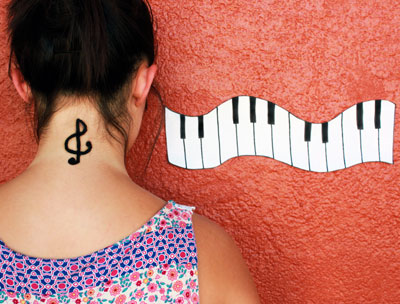 © Lauren N., Denton, TX