Looking Back
September 9, 2012
Looking back, you will see
That you made a mistake
When you said goodbye.
I was the best you had.

When asked to please
Take you back,
I'll say it's too late.

I barely know you anymore.
How did you become this person?
I never thougt the situation could possibly worsen,
But now I see that
I was wrong.

You have put me thru so much pain.
Now it is time you pay.
But I will leave that to time.

Looking back, you will see
I was the best you had.

Have you seen it, yet?
The future we could've had?

Because of this, I am set.
With myself and I,
I have learned to let go.
For it is better to let go of something
Than to hold onto nothing.

On my own I will learn
That I am not who you think I am.
I am so much better than that.

Looking back, 10 years from now,
You will see that I am not what you expected...

And you will regret saying goodbye.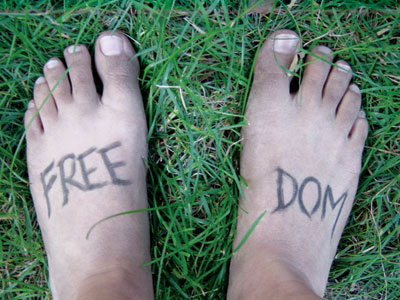 © Anna B., Northville, MI