The Conclusion
September 9, 2012
You appeared next to me
on a one way street.
Deep down I must
have known
that we'd walk
opposite ways.
He told me not to be scared
of fear.
I've embraced death
he whispered.
too soon, too late
I'm not one for the fantasy
of destiny.
When the gray mist shrouded
my view
he began to stride away
Death;
thin and tall
clasped his hand
old friends- a sense of comfort
No time for goodbyes
I turn and weep.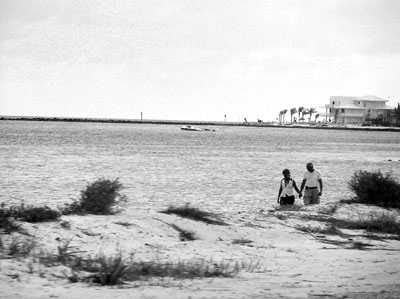 © Edgard B., Coral Springs, FL