Drowning
September 7, 2012
As I sit here in the dark,
I let my mind wonder,
Milling through these teeming thoughts
That send me so far under.

My eyes go blank and misty,
My mouth forms in a frown.
These haunting thoughts surround me,
Pulling, pushing as in them I drown.

Gasping, choking, I reach,
Searching for a breath of air.
Something, anything to save me,
From this awful nightmare.

Deprived of all thoughts happy,
I let myself sink further,
I'll never be myself again,
All thanks to her.

She used to be my friend,
But now I'm not so sure.
I'm not so sure of anything…
Not anymore.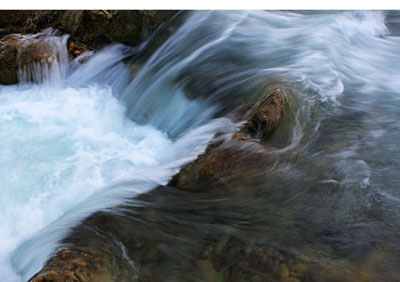 © Ellyn R., Elgin, TX