The Days of You
September 3, 2012
What ever happened,
to you always yappen,
running your mouth,
like you lived in the South.
I thought you were so real,
but your nothing more than the loneliness I feel.
Yet, your as a fake
as that orgasm sound you make.
I know deep down,
That I wished you moved towns,
but hunny this is reality,
not some made up fantasy.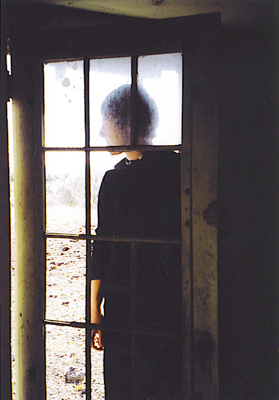 © Lindsay S., Billings, MT