Holocaust
August 23, 2012
It's ridiculous, and he's ashamed,
But he still wants to be one of them.

He remembers the first time he saw one.
His back was a ruler,
His boots shiny as the stars, his face merciless.
Nothing could hurt him.

Time to face reality:
The 14-year old boy is just another Auschwitz prisoner,
Clinging onto life with his fingernails, begging like a dog for a crumb of bread.
He's ashamed of himself for being so weak,
For crying,
For being able to feel emotion.

Screw emotion.
It tore out your heart, left it broken.
Talk to him about emotion when you've smelled the stench of death, permeating the air.
When you've smelled your youngest sister, mother, and Grandmother's ashes.
Talk to him then.

So he wishes he was a Nazi.
They are perfection.
They show no fear or emotion.
Nothing can hurt them.

Time to face reality:
He is a Jew.
A dirty, broken Jew.
What a joke.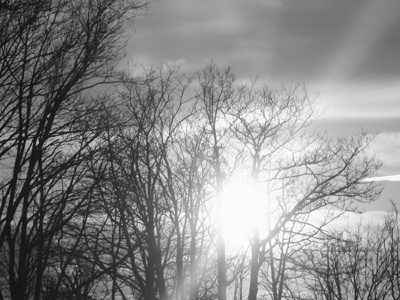 © Emma C., Gardner, MA