Slipping
September 7, 2012
Time slipping,
life ripping,
blood dripping.

Life passing by,
babies no longer cry,
rushing rivers gone dry.

20 years older,
dreams smolder,
air is colder.

Missed your whole life,
so filled with strife,
and stabbed by a knife.

Now what're you going to do?
is it me or you?
Too good to be true.

Gone is love,
no more angels above,
and push has come to shove.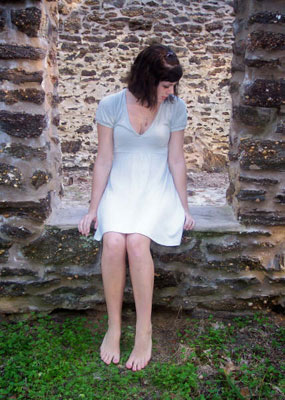 © Katie S., Vineland, NJ