Clueless
September 6, 2012
Fear's stirring in my body,
digging hole within my body,
pain gnawing in my body,
threatening to hurt my body,

I feel left alone,
in this place I call home,
there's no place I can feel safe,
no haven for me in this place.

I feel grieved about something,
but I'm clueless about it,
the more I try to search for answers,
the more questions steps on my way.
I'm assaulted by this illness,
it has made my life miserable.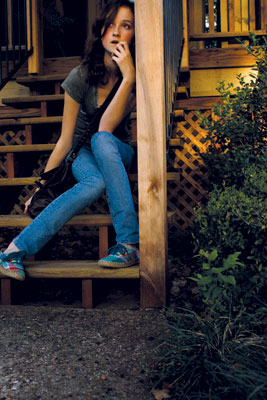 © Alissa H., Double Oak, TX