My Mother's Tears
September 6, 2012
It's freezing cold, so
I know you're crying.
Your tears fall like
Snow.
They fall softly,
Gently, and
Quietly enough
To let your children sleep.
Snowflakes
Rest upon the ground
And in your hands.
Your children sleep through it,
But I've been awake with you
All night.
I am silent
While you speak.
You are silent
While you cry.
In the dark,
I only know it's snowing
Because it is so cold.
I wait,
Burning with rage.
But I feel I'll need a blanket
To survive.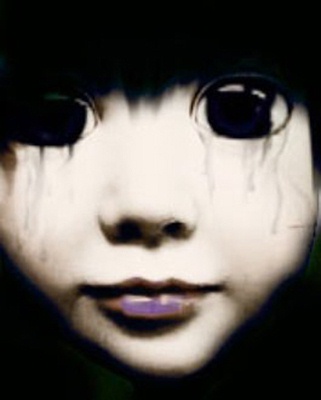 © Stephanie C., Gaithersburg, MD