R.I.P. My Childhood
September 5, 2012
Where in Childhood I Play in
Little house of yellow wood and brick
And the tree that grew in front.
The tree that loved my brother so!
The tree that bloomed upon his birth
The lush green grass in the yard
Where in childhood I lay
And clover bloomed around my head
Where dandelions bend and sway.
The smell of the air in spring time
Flowers blossoming in the garden
The lilacs grew along the fence
Grass clung to small feet wet with dew
Rain drops fell like diamonds
They so softly hit the ground
And I'd go out and splash in puddles
When no one was around
The swing set in the back
Was the thing I loved the most
I would stay out there for hours
Until the world waned dark
The wind blew through the treetops
Leaves falling to the ground
Jumping, laughing, playing
Children running all around
How sad I am
Sometimes I reflect
As that world fades to black
And moving on becomes apparent
Like the dead leaves of fall
That break away under gusts of kind yet unfeeling wind
Like the spring sun melts the snow that trembles like fairies dancing through
A sparkling gray sky, before they lay their weary heads to rest on their brown grass pillows nestled among their sister snowflakes.
Too soon do flowers push them aside?
Those peaceful sleeping angels making room for life
On the seasons dance
Rolling like a spinning wheel
Like children in a trance
We walk
Or perhaps run
Onward towards an unsorted end
A finish to the masterpiece
How perplexed I feel!
As I find my childhood dreams
Stiff with death
The light that has carried me through my life dims in my heart
Fairy tales lost
And all that's left is this outer hell
But that place
My little house of yellow wood and brick
And my tree that died today
I sit out on my porch and sigh
How I wish my childhood could stay!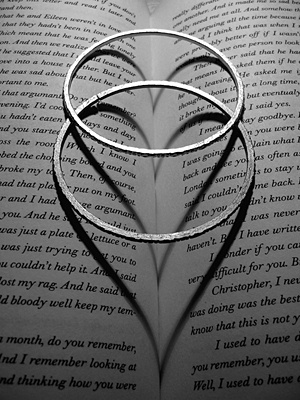 © Julia K., Old Tappan, NJ