August 10
September 5, 2012
Bright eyes
Whisper to me soft lies
Plush lips
Memories run through like movie clips.
A stolen kiss
Blushing bliss
But I can't make you love me like I love you
You should have a girl who's mentally stable
And dear, I'm not able
To be that for you.
I can't help but think I'll die young.
I know my life hasn't yet begun
But I feel death's sweet whisper
I wonder who you'll miss more.
And sometimes I think, what's he doing now?
You're so damn lovely, just... wow.
And all I'll ever do is sit at home and think.
Once you have feelings for someone they'll always be there.
They may not be around but you'll still always care.
Forgive me for not always being all there,
My mind's in a place called elsewhere.
Years from now I'll sit and brood.
All I ever did was love you.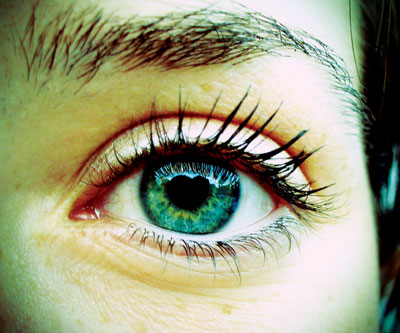 © Michelle K., Vancouver, WA