The Daily Dig
September 5, 2012
We are the archaeologists,
Searching for lost treasures and lost times,
Longing for something better than ourselves, than the present time and place.
Thirsting for new life
Like dreamers, we delve into another world
Seeing, breathing, exploring, we get away from it all
Until we open our eyes and see that nothing has changed
Nothing will change, nothing can change, until we change.
And the sun radiates with heat, while sweat drips off of our foreheads as we work.
We work until we lose our minds
Until our muscles weaken
Until our bones snap
Until we lose ourselves
And we become the archaeological digs.
Our bodies old, withered temples of what our faith was before.
We are beautiful disasters
For the fall was just as great as the build.
And we ask ourselves
"Why did it happen?"
"Were our beams not strong enough?"
"Did we dream too much?"
"Did we go too far?"
"Are we not good enough?"
And the questions repeat over and over and over as they bounce off of the walls of our broken hearts
And crash upon us like waves.
Stop. Come back.
See, breathe, explore in the present.
Feel the ebb and flow of the opportunities as endless as the sea
Of the opportunities as endless as the past
Of the opportunities as endless as the stars in the sky.
Take those old, broken bones and cradle them in your arms.
Build a new temple and start again.
Close your eyes, brush the dust of the years away, and start anew.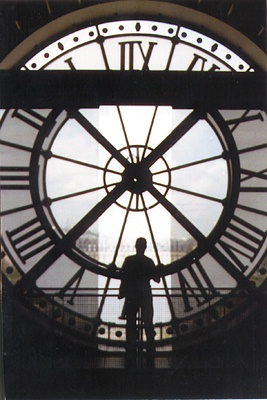 © Kelly G., Norwell, MA