Idenity
September 5, 2012
I am like a poem

hard to understand

like blank faces

elegant and beautiful

but sometimes depressing

the beauty of the words

expressing emotion.



I am like a letter

i like to say what i feel

but i dont always let out, i'm trapped in an envelope

cooped up and quiet

lonely and frightened

waiting for someone

to let me out.



I am like a story

sometimes fiction

sometimes non

depending on the topic

wanting someone so bad to read me

trying to be as interesting as i can.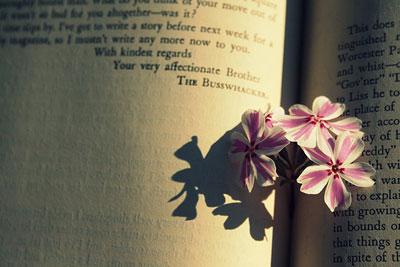 © Jordan K., Oxford, GA