Deceived..
September 5, 2012
I trusted you..
Supplied,contributed,presented all I could..
Never denied you, stuck right by you when no one else would..
Only to see with my own two eyes, my vision no longer blurry..
I've been deceived by the one who was thought to be for me..
Left in the cold..runny nose, leaves crackle, crickets screech.. Any one out there left to hear my story?..
Stunned, numbed, perplexed who have I become?..
Lights go dim, lift my chin clear my throat proceed to tell my story..
I'll admit it I've been deceived..
Let it take my pride from me..
Funny,
How the cookie crumbles..
If only,
It didn't take everything from me..
It's the main reason I'm lonely..
Stuck standing here deceived, looks up "God never thought this would be me"..
Slowly,
Take a step forward, i'll leave it behind with the other ten trillion and three..
Deceived..
Again..
That's all you seemed to show me..
Exactly how to hurt someone, leave them with nothing but sweet memories..
Of the one I used to be..
It was you, one I trusted most, you of all things anyone but you..
Had to be the one who abandoned me deceived..
From this point on
Everything I do is for me..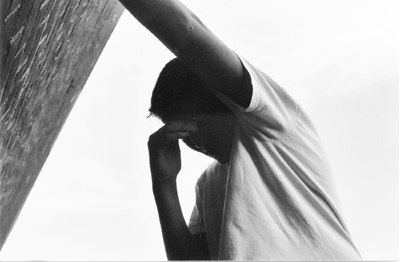 © Dillon O., Pompton Plains, NJ