A Teenager's Thoughts
September 4, 2012
Sometimes I do want to run away
And never ever look back
Forget every single responsibility
But what would they all think?
What would they say behind my back?
Would they hold themselves responsible for my escape?
Blame themselves for grounding me into thinking I'm no good
There's so much that I hold myself responsible for
Too many thoughts can make one lose hold of themself
Lose who they are, their goals, their dreams, and aspirations
In a teenager's eyes, the world is a crazy book.
Lessons are the pages, and we are the writer.
Sometimes, our elders take that pen away, and pretend they are the writer of our own life
Honestly, I believe that adults are tired of their own lives, and feel the need to be in control
In control of the younger generation
When in reality, we're doing just fine without them
Well, almost-
But they still shouldn't take away the freedom we have and the love we feel
I don't want to follow their path
That's why God gave us each one life
Not too much and not too little
Just enough heartache and just the right amount of happiness
So to all, be free to do as you please
Live with no regrets, and love yourself along the way
Have fun on this journey as we're just beginning
Sincerely, the thoughts of a teenager.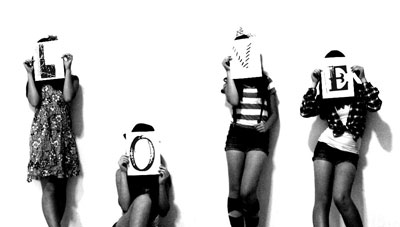 © Yoko K., Madison, WI