The New Me
September 4, 2012
The girl you knew, was how I used to be.
Now let me introduce you to the new me.
I am fun, smart and I play hard to get.
I am not someone who knows how to quit.
I am a fighter, and I get what I want.
My looks, even though not great are something to flaunt.
I am confident, not cocky, you must get that straight.
You better believe I'm hot after losing all that weight!
I am worth your time, trust me, I know its true.
So yes, this is me now, I am not the girl you knew.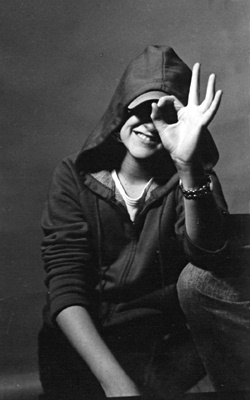 © Tori D., Marblehead, MA