What War Involves
September 3, 2012
They were on by superstition
Out they were on a mission
Going in direction towards the funny ghost sound
The fell one by one to the ground

They all carried ghosts
Out they went to the coasts
And spent the night waiting,
Hating the waiting

Imagination was a killer,
When it used to be a thriller
They found jokes to tell
And nobody fell

They dreamed of freedom birds,
They dreamed of girls and beauty pearls
They were flying
Without trying

All the same, there was their reality
Birth, death, and frailty
It was a mere matter of falling
Knowing without going

He was just a kid at war,
It was a war, after all.
A very big war,
And he was not the star

When death came,
Denial of the inevitable was not eligible.
The greeting of heroes was over,
He had been a good soldier.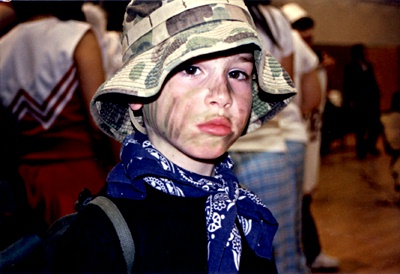 © Dena G., Pittsburgh, PA