Illusion
September 3, 2012
I had to wonder
who this empty soul was.
Endlessly craving
perfection.
Or rather,
her ideas of it.
But what really is perfection?
Staring into the longing eyes of
your own reflection
in the gleam of the mirror
after pouring over yourself
for an eternity.
"Perfecting" yourself.
Only to walk the streets and experience the feeling that only
lonely souls
dance along.
The sense that every mind is
glancing
at you.
Their facial expressions
screaming,
"Ugly, worthless, nothing"
Was that what perfection was to her?
An illusion.
Only to be torn and mauled
by this society.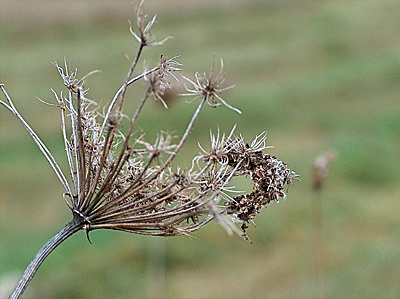 © Sean C., Princeton, IL