... and how about you?
September 3, 2012
Why are you so rude?
A little to ignorant and starting to many feuds.
What if I stand up for him?
Will I be made fun of by them?

So I took the chance;
And just with one glance,
I stand up for him . . .
Now I am going to be made fun of by them.

Does it look like my pain has had enough?
I only ask since this road I am on is getting way to rough.
I close my eyes and try, try, try to fall asleep.
But nothing helps; not even counting sheep.

See that child?
Born to be free and wild.
Now he has been stomped all over;
Not even lucky enough to find a four leaf clover.

Now as you stand,
Fear in your eyes, still looking so bland.
I stuck up for him;
Now chill, and do not be one of them.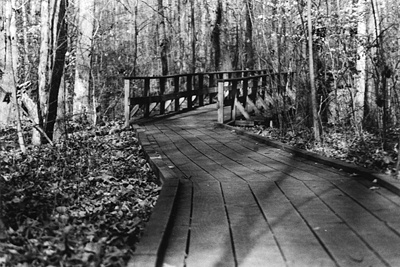 © Ana A., Gahanna, OH