She Smiles, She Cries
September 3, 2012
They talk and laugh
because
hurting her is so much fun.

They speak those
poisonous lies,
with high hopes
of making her cry.

But still she
stays strong,
but still she
fights on.

They pick at her,
they laugh, and
they mock

but her smile
never falters.

She is strong,
until
she is alone.

They don't know,
she cries hours on end.

They don't know,
she is broken inside.

...

Her life is falling apart
but still she smiles,
so they don't know she cries.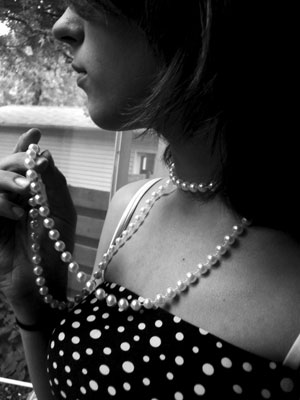 © Elaina V., Canton, OH