Mother's Day
September 3, 2012
I wish I could give you,
Bundles of Roses.
Dozens and Dozens,
Wouldn't justify what you deserve.
I know I can't give you much,
I don't have money by the bunch.
What I can do,
Is write something for you.

You're the one I look for when I get home,
You're the first voice that I've ever known.
I'd never wish for you to go away,
If I did, I'd regret it for all my days.
It's sad that I let you know,
How much I appreciate you on only one day.
I will always wish you, a Happy Mother's day.

One day I'll be rich enough,
That I can do what's right.
Doing what you've done for me,
For my entire life.
Grant you your wishes,
Give you back your dreams.
Give you everything,
That you might need.

I know this might not be much,
Though It's all I can really give.
I realize cards and flowers last a while,
But something you have made,
Has written you something,
That you shall remember for all your days.

Please know this is true,
I love you, Mom.
For everything you've done,
and for everything you Do.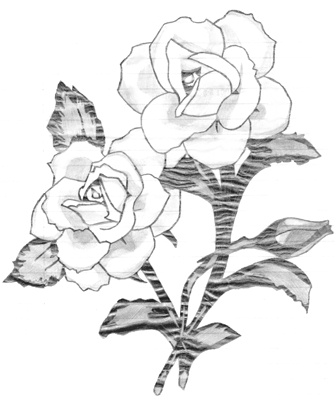 © Christy P., Providence, RI