some things will never change
September 2, 2012
i love you.
these are the most abused words.
but the thing is, i mean them.
you make me smile when i feel like the world has turned againest me.
you wipe off my mascara when its me you see.
you are the most weirdest person i've ever known.
i know you are my home.
because people say home is where the heart is at.
and you have mine in the palm of your hands.
some things will never change.
like my undieing love for you.
when im bored i shut my eyes and think about our future.
here is what i see.
the most perfect wedding, with not a care in the world expect for each other.
i love you.
you and you only.
some things will never change.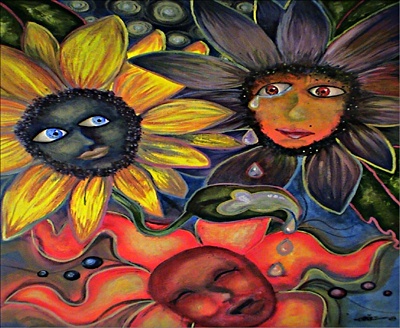 © Christine W., Davis, CA