Run, Jog & Smile
September 2, 2012
You jog, you run, and smile that crooked smile.
You look my way, then turn away and run another mile.
You don't run the way you should, instead you seem to fly.
And when you fly, and look so perfect, there is no question why.
I like you for who you are, and who you are to me.
Others just don't see the man you'll grow up to be.
The others just don't understand, they don't see what I see in you.
I wonder what you see in me too.
Do you see the me I want to be?
Or do you see the me that others see?
Do you see the person that I'm suppose to turn out like?
Or is you learning to see me like learning to ride a bike?
We jog, we run, you smile my favorite smile.
We look at each other, then turn away and run another mile.
Because we are in love, it's so easy to see.
I'm meant for you and you for me.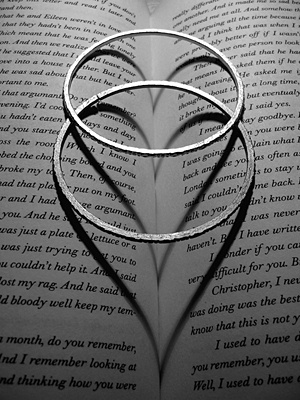 © Julia K., Old Tappan, NJ