drained...
September 2, 2012
When you're like me you get to a point,
When nothing seems to matter anymore.
You can't cry,
Or scream,
or even believe.
You can't run away,
Even if you wanted to.
So don't be like me,
Cause I am warning you.
I am never happy,
And I am just hanging on.
everything that lands on me ways a ton.
Sometimes I think next im going insane,
But you'd need emotions for that,
And I am drained.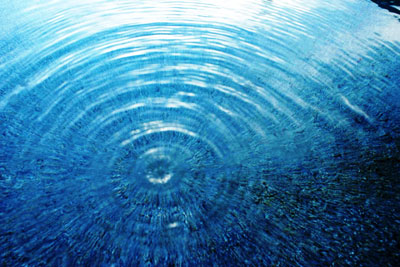 © Sadra L., Buckeye, AZ