Ode to my idol
September 5, 2012
I met you some years ago,
At my grandma's home.
I met you one morning,
My uncle introduced us.

Since that day you became
Very important for me,
A piece of the puzzle
Of my life.

You have always been
Next to me,
You have never
Left me alone.

We spent really good
Moments together,
Moments of happiness and joy.
Even when I was sad,
When I didn't want to
Smile or laugh,
You stole a smile from my mouth.

You make me feel good
When I don't have hope,
When I think I won't
Reach happiness anymore.

You are awesome and marvelous,
You are wonderful.
Your voice will be
Heard forever
And it will be in our hearts.
Wherever I go,
I know you won't abandon me.

You left this world one day,
To go to another place,
But you are inmortal,
You will always be alive
And your songs,
your songs will always
be in my mind.

You are magic, Freddie,
You are unique.
You will always be my idol.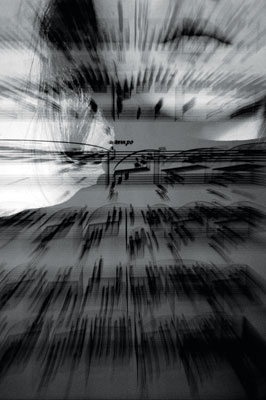 © Sarah M., Blairsville, PA