Light and Dark
September 5, 2012
When I close my eyes,
Listening to the melody of the piano,
I remember moments
From my other life.
I remember those harsh moments
I had to face alone,
In the dark,
Fearful,
afraid of what
Could happen next,
Of the way she would react.
I thought the storm
Wouldn't disappear,
That the frozen cold
Would not leave me,
But there was light
At the end of the tunnel,
A shining light
That saved me from the dark.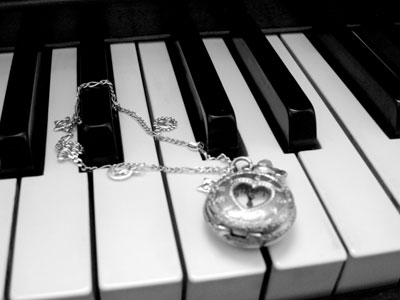 © Emily P., Albany, NY