Just Say
September 4, 2012
I hope you love me still-
Make myself think you do.
But, I need to know-
To hear those words again .
Come and comfort me
For I've been dealt a blow

I'm trying to hold on
Just until the dawn
Either come and say
- I beg of you-
Say that you love me
And let your words be true
Or say you don't love me anymore
So I can let go of hope and move on.
Instead of waiting another day for that which will not come.

If you say you love me I'll come to you
And be forever yours forever true.
I'll be happy and giddy and so blissfully gay
Until I see my very last day.
If you tell me so I will
Because I love you still.

If you love me not
Or if my memory is forgot
I'll forgive your broken promises
And then try to move on
While loving you still
Because I promised you my love forever
And as I have said I will.

I'd come tell you myself but I've rather been screwed
And my speaking with you would cause another feud.
I'd still come though it may take a long while
If only I could know for sure.
And I feel going without knowing wouldn't be shrewd.
That's the only reason I don't come- or rather fly.

So please set my mind free
And just say the truth.
I'm begging you upon my knees.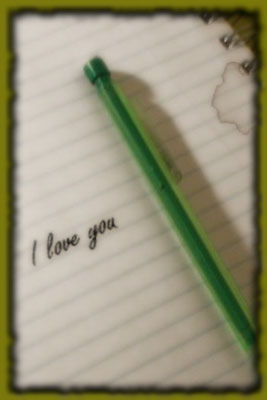 © Rebecca B., Marietta, GA