And There Was Alice
September 4, 2012
Down, down, down.
The twist and the turns,
falling, falling, falling.

There was a grin, bright in the dark.
And the silhouette of a hat,
with bright hair flowing out.
A crazed smile.
A sweet grin.

And there she was
The pills worn off
the liquor gone.
There she was,
with her blonde hair,
the grease on her face,
the tear in her skirt.

There she was,
her face old.
And tired.
There was Alice.
No longer in wonderland.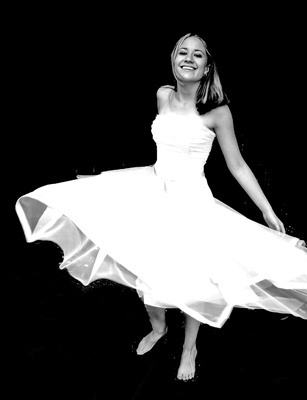 © Kara S., Walnut Creek, CA