Missing U
September 4, 2012
Sitting here alone,
Thinking of the past.
It's just a blur now,
Everything went by so fast.
Life was full of innocence,
And we were so naive—filled with such happiness.
That I've had naught since.
I didn't think of the future;
Or why the sky was blue,
I simply reveled in perpetual bliss.
But now I'm here alone,
With nothing but memories,
Even though you didn't mean to hurt me,

So I'll always remember—and be missing you.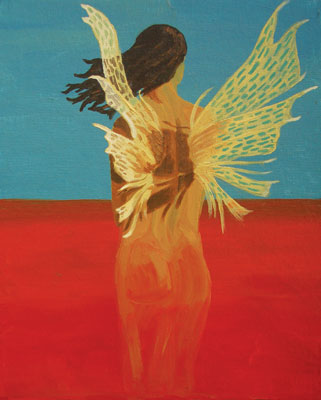 © Allison F., Langhorne, PA