Music and I.
September 2, 2012
Stand up real fast,
Stand up on the beat.
Music is starting,
Get up! On your feet!

Shine, let it flow through you,
Let it be your way!
Close your eyes,
Find yourself today!

Music can be your life,
It can lead you home.
Blast it loud,
Break the speakers in your phone.

Any style is beautiful,
Try smooth jazz or even voodoo.
You'll learn about yourself,
You'll find out what you can do.

Allow the music to devour you,
In your body, let it enter.
Walk on the curb like a tight-rope,
Let the music be your center.

Music can create you are,
But it could destroy you at the same time.
So take the chance and listen,
Walk on the thinnest line.

Change the station,
Let your head bob.
Change it again,
And watch yourself begin to sob.

Music creates the mood,
It opens up doors to long halls.
Music is such an excuse,
It give your reason to stall!

Music has invented me.
I was born to express through tunes.
Whether I'm singing or dancing,
It will light my heart in fumes.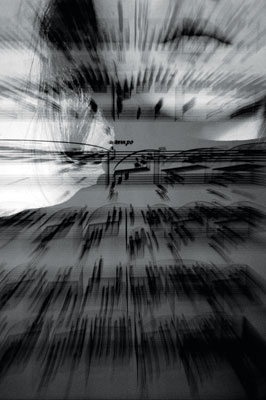 © Sarah M., Blairsville, PA