Tears and Rain
September 1, 2012
My tears are like the rain,

But unlike the rain they fall,

Down my cheeks like rolling hills,

Through the cleft in my chin like a canyon.

But after I cry, my face is wet

And the rain hasn't come so the ground is dry.

As a tear falls off me down below,

It hits his arm and evaporates as it reaches the ground.

It left a trail through the dirt on his skin,

I wander if my face matches the pattern.

Unlike me, he doesn't shed a tear, perhaps that's more like the rain then I.

He looks so peaceful, unlike the days that I would now think of as his last.

I feel the wetness on my face drying,

I look up at the sun surrounded by blue,

I take a deep breath,

My crying is through,

But still mourning his death,

I start to head west.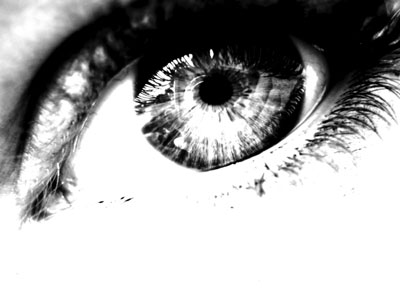 © Lauren S., Reading, Berkshire, UK