The Bard
September 1, 2012
There is a man that sits in fields
That none of us will ever know;
Fields green as emeralds, deep as night
Hidden off in the cobwebbed corners of the mind
He seats himself, crossed legs,
Lute in his lap
And begins to strum a tune
Gentle, old as time.

This is the dream bard's song,
And with every silvery note
Another color takes form in the dormant mind
Another river flows forth at the strike of a chord
And your feet begin to move as a path unwinds,
Smooth in places where he glides on one string,
Cracked and worn in others
Where the melody breaks

And the birds take wing
And come down from the skies
And they begin to sing
When the tinkling notes are high

And when he pauses for a moment,
All is eerily still
And you wake just a bit
At the close of a trill
Rub your eyes, take a breath
And succumb once again
To the deep world of dreams
Where the dream bard is king.

And his cricket legs add
To the song of the night
And his eyes are closed shut
For song is his delight
So you wonder, walking through
If he knows anything at all
Of the worlds he creates
As he sits there, so small,
On a leaf, in a field,
With his tiny guitar,
Painting trees with his fingers
And wind, moon, and stars

In a quiet, closed place
In the depths of the mind
As it sleeps in a haze,
Leaves reality behind.

Where you find yourself ent'ring
The world of the dream bard
Ever strumming and picking
As time goes on ticking
In the waking morning outside
You are slipping now, slipping
Into arms of sunlight
Come evening you'll return
To where all things are right
And revel once again
In the song of the night.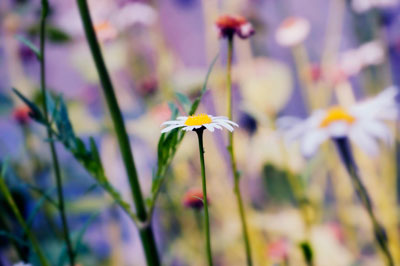 © Madalyn W., Holliston, MA