My Life
August 28, 2012
They say everything happens for a reason..
They say my life is great and i should learn to appreciate..
They say i won't realize how much i love and need someone and something until it's gone..
They don't know how i really feel inside..
Nor all the pain and emotions i try my best to hide..
I wear a mask covering my face so no one can see my weary eyes..
No one ever stops to think that the one hurting is me..
It's been me the past few times..
Sruggling to carry on i try my best to stay strong..
The things bother me all day long..
Think about someone else besides your self please just this one time..
Show me you care even if it's hard to explain cause that's all i need to hear..
Think about my life before you make the choice to put your self first..
Please take a second look..
It will be the look you wish you had always took..
Then my life may not seem so great..
It may be full of hate..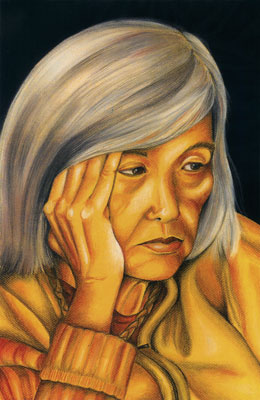 © Kaitlin C., Forest Hills, NY