Heartaches
August 30, 2012
As I see couples embracing each other,
I just wonder where is my significant other?
I keep wondering why do I feel so torn when I'm near couples,
What is wrong with me?
Then I see it's the heartaches that are in me,
And my feeling of love sinks to the bottom of the sea.

When I first kissed her,
I knew I was in love.
My mind would float and go high above,
Now that's gone, high above will I fall,
And when I hit the ground, it will all end.

Trying to give this love a second chance,
But now I see love can be so rant.
When I see other couples it hurts my heart,
Because in that girl, me, I left a part.

Moved on, I have,
But giving a second chance is hard, maybe I cant.
We'll see.
But for now my heart still feels solitary,
From all the heartache that feels like it's hereditary.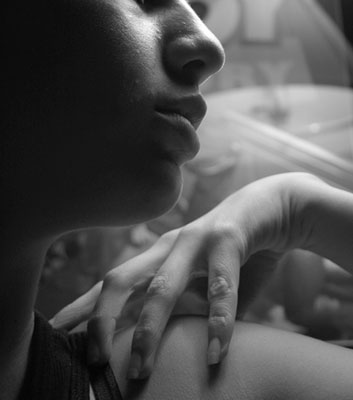 © Rebecca B., Santa Clara, CA