The Form of You
August 30, 2012
What makes you?
Is it the rain, or
The searing pain,
From the rasp of a word
Hushed, yet heard,
Carried aloft by the
Harsh winds of hate?

What breaks you?
A lover once lost
To Winter's slow frost,
Bitter tears you've shed
When overcome with dread,
Brought from the depths of
The thoughts you abate?

Who are you?
Why do you?
What is it you see?
Tell me, friend,
When our time's to end,
Will you still see me?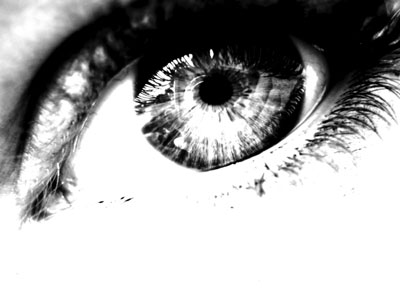 © Lauren S., Reading, Berkshire, UK