Perfect
August 26, 2012
Pointe shoes
Pretty glittery tutu
Graceful movement
Looking effortless
Could she be perfect?
Maybe to you and me
But to herself, never
"Always can improve"

Dripping sweat
Bloody toes
Only pain ballerinas know
Why does she do this?
Strive for the unreachable?
"Perfect is the goal,
It's what keep you fighting"

She beats herself for that goal
Sewing ribbons by night
Dancing the days away
Why? they ask, Why?
"For that moment of perfection
Of satisfaction
Of success
That comes with a great performance
That comes with knowing
That everyone believes you truly are...
Perfect"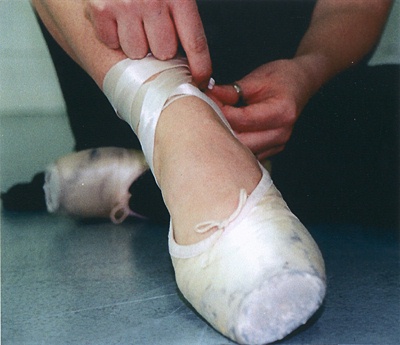 © Nora F., Pembroke, MA