Year of Blessings and Hope
August 26, 2012
Dancing in the light ahead
a bead of hope and less to dread.

Twirling round and round
Memories that can be found.

Under pressure or in stress
I try to struggle even less.

Far ahead a single star,
Will lead me to hope afar.

Never letting me down at all,
The orange will flush in the fall.

Winter will follow with a storm
But I will be safe and be warm.

Spring will come at last,
Flowers will bloom fast.

Summer will finally come round
And peace will have been found.

Up in the cloudless sky tonight,
No more sorrow only light.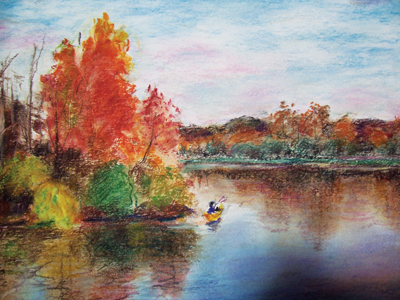 © Xiao H., Naperville, IL