Life Can't Get you down
August 26, 2012
Life can't get you down

Life has pushed her down once again.
Before in life she hesitated to get back up again,
This time that thought doesn't cross her.
Although sometimes she wishes a lot of the bad things never would have happened,
She is grateful for those things because they made her into the woman she is today.
If it weren't for these things she still would be trapped in a cage, unaware on what happens on the outside and have the innocence of a child.
Now she can finally soar with her wings and see what life really is about.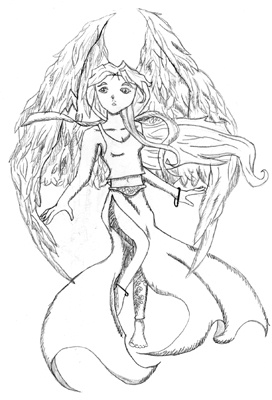 © Kellie D., Lafayette, LA