I'm sorry
August 25, 2012
In failure I have committed myself.
Presented in folly.
How much harder can a man try?
The truth presents itself in contradictory seeming,
Malevolent ways.
I eradicate myself internally of whether I should
Admit to you this.
I have failed you.
Not only have I become useless as a poet, son, mentor,
Friend, lover, but as a being.
So now I beg to you for pardons.
Forgive me the transgressions that my worthlessness
Presents.
Now in my end time, I shed my rotten façade.
To the writers, I promise to jot down the true words of
My heart.
To my friends, I promise to be there for you, and not me.
To my family, I cannot lie to you any longer,
I am not the object of perfection you long for me to be.
To my believers in me, I now wish to learn from you.
To my love, I promise that I only wish you happiness.
And to mankind, I beg you to allow me, let me sow
Myself, like fresh grass in the yard of a new home.
Finally, to you who is reading this, please listen to the
Bell.
I may be ringing it for you next.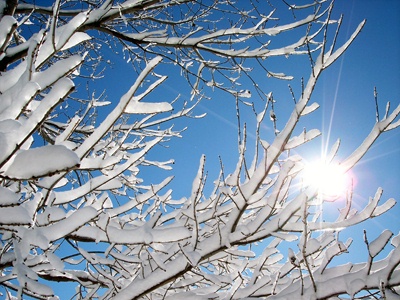 © Barbara S., Hoffman Estates, IL