Cemented Walls
August 25, 2012
I have listened to this ranting.
I have listened to your cries.
I have watched you as you laugh at me.
The flames inside your eyes.
I remember every detail.
And you can't forget just this.
It wasn't that you doubt me.
Just like a fog inside the mist.
I was your fallout.
I remember listening to your screams.
And now you are perfectly fine?
All too perfect as it seems.
I hold back the shattered moments.
And I stand against your will.
I won't become another bystander
holding way too solemnly still.
I will stand against your mind jokes.
I will stand for what is right.
Even if it means,
I have to walk out with a fight.
I won't dangle in your pity.
That is not what I am here for.
And I will not stand in this territory,
If it means I cannot walk out that door.
Inside these cement walls is a world that can break through.
Even if it means,
They have to go through you.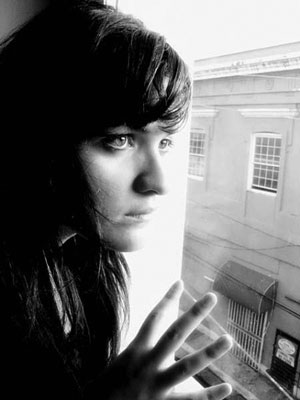 © Eveliz V., Bayamon, Puerto Rico