Just a Sport
August 24, 2012
Amazing adreniline rush!
That's one way to desrcibe this talent.
But most important it's life!
Some people call "just a sport."
What an insult!
It's so much more.
Unable to live without it.
I put all my being into it.
Body, Heart, and Soul.
Everytime you jump, run, hit, or shoot.
You connect with this so called "just a sport."
You sweat, cry, bleed, celebrate, and grieve.
What's not to love?
This talent you possess;
It's called life!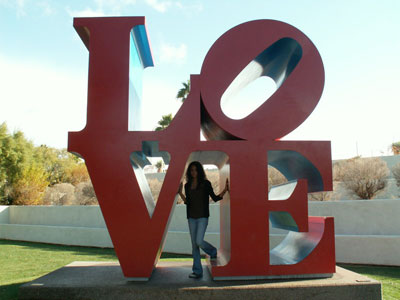 © Shannon E., Glendale, AZ