When Giving Up Is The Option
August 27, 2012
Let down your walls,
Or at least open the gate,
Will you see the good in my eyes?
My heart.
My soul.
Struggle I may,
Fight I must.
Empires burning,
That were built on trust.




I use my white flag,
Please stop,


I wear these left over scars with pride,
If I could I would so maybe I should-
Prove a point that will be misunderstood-
On my knee's again for you,
My hands conceal the waterfall of my eyes,
For you.
I leave the gate,
As the empire is in rubble,
Now just smoke but let the ember reamin
Anger, frusration of emoionts I cannot tame.


Im waving my white flag.
Please stop.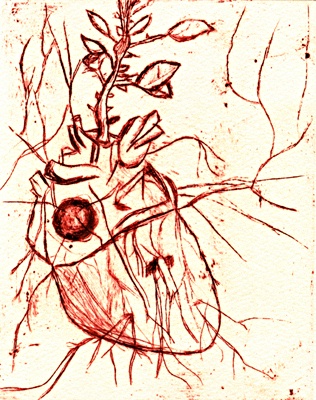 © Elaine S., Phoenix, AZ