My Phantom
August 27, 2012
Time is slowly passing
Every second ticks louder
Another spent without you
Forty minutes away
2400 seconds
2880 beats
One heart.
Leaves are changing colors
Red
Orange
Yellow
Brown
My heart is but one; black
Empty
Void
Beating
Beating for you
Longing for you
You are not unpriced.
I pay for loving you
With seconds
Heartbeats
Unsatiable desire;
72 beats a minute
Every minute without you
Every second without you
No longer a heart;
A dark essence.
Beating to get out
To lurk
To travel
To search.
For Light
For Love
For You.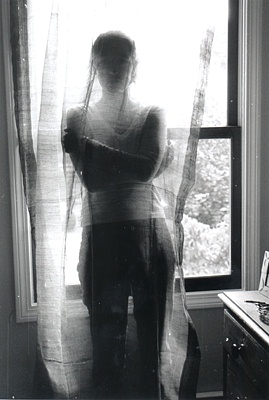 © Cerys W., Marblehead, MA