Dear Father
August 27, 2012
Leaving behind others to take your place.
Carrying on your name, walking around with your face.
Wondering what's on my fathers mind
He didn't even think to try.
To leave my mother to struggle in rise me by her self
LEFT ME ONLY TO HATE AND EMBRACE AND FOR ME TO ASK HER WHY?
My mother can't give me answers because she don't know why?
My father left me behind for he can give his love to another but not me.
My mother would give her life, as she has given life to me.
My father who I will never know have left and never returned.
He made a new life somewhere in the world, but now he rest in peace as we got the letter.
Never got the change to say how I feel but what is it like to live without a father ask me in I can Tell you.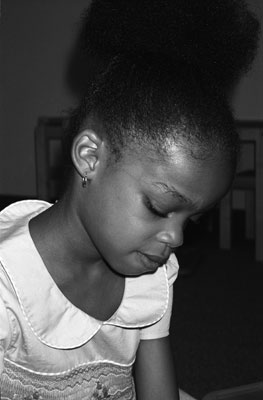 © Megan W., Ocala, FL