Loving From A Distance
August 27, 2012
In the beginning we were two distant strangers, unsure of where a simple Hello would lead us. Feelings growing burning through our souls, loving the feeling of being truly loved from a distance, sacrificing our hearts for lips never kissed, skin never touched, and hugs never shared.
But in the end the love is strong beyond physical touch, it begin with sweet words of realness not lust. Love is patience, Love is kind, and love is deep. Sharing sweet conversation over the phone, all the while imagining you were there, the text we share makes reality seem like a dream, thinking about you isn't hard to do it comes naturally and feels so right.
When the sun shines through my window and touches my skin the warm heat makes me think of your touch. The beauty of love is so amazing, heart too heart and mind too mind we unite in love, loving you from a distance can be hard but one day our hearts will meet, until that time I will hold your heart and you hold mine...distant love.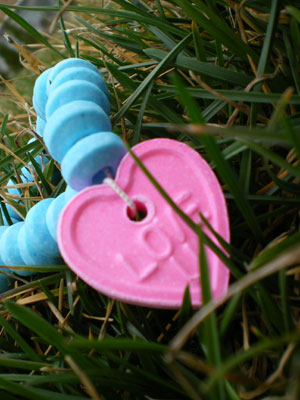 © Jennae P., Kennewick, WA