Forget Her
August 30, 2012
Who to chose to find
the girl whose broken heart has been left behind far too many times?

By the friends who fogot
let her fade away while their lives rushed by.

The siblings whose loyalties and stories are serpentine
Swirming into new lines with each breath.

The make believe mother
whose attention and love varied
from problem to problem
Missing completely the achievements
Now left out to dry.

The ones who started it all?
Built a life and brought it crashing down around a little girl who had to be strong.
Well strength failed.
No one caught the pieces that drifted apart.
The girl grew older until she decided to steal the kiss she coveted.
The one that would take her breath away
And never give it back.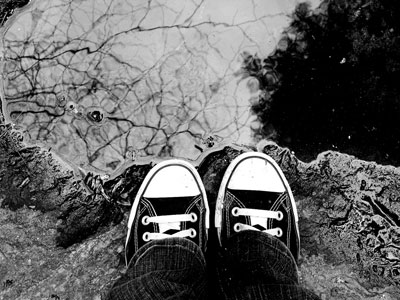 © Michelle B., Blairsville, GA