Never
August 30, 2012
Never is such a strong word.
Perhaps, maybe, who knows?
I sure don't.

Contradictions turned contraband.
Pushing yet wishing it would change
Feelings and actions.
Lose ends remain unclaimed.
It's not the knowing that hurts, but the back and forth that kills.
Words don't hurt?
Sticks and stone break my surface yet words bring my facade crashing down.

Forget about perhaps.
Instead I'll go ahead and take:
never.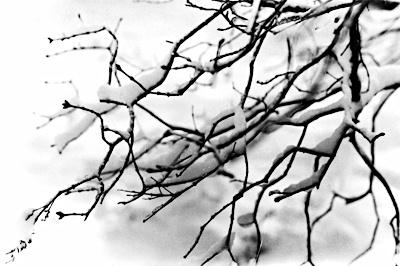 © Lindsey D., Marblehead, MA