Ignorance
August 30, 2012
As a girl I claimed the ignorance of art, instead becoming the words of others.
A boy broke open
A stainless steel sage.
Within precious contents stores, now blinking hesitantly in the day's light.
Spilling forth in multitudes of colors and individuality.
That's right out came: me.
I will thank that boy one day for he made me figure life out.
Stripped away the layers until all that was left was raw to the bone.
Chillingly perfect in it's infancy.
Never reminding others of what is was...
Only what it could become.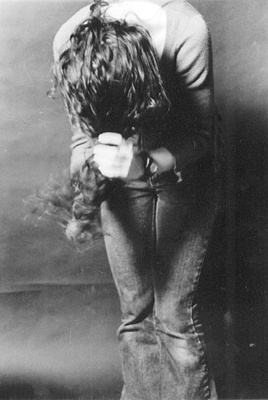 © Cerys W., Marblehead, MA